Sequoia High Sierra Camp is a spectacular venue situated in the pristine wilderness of the Sierra Nevada mountains. Perfect for your weekend-long journey with your spouse!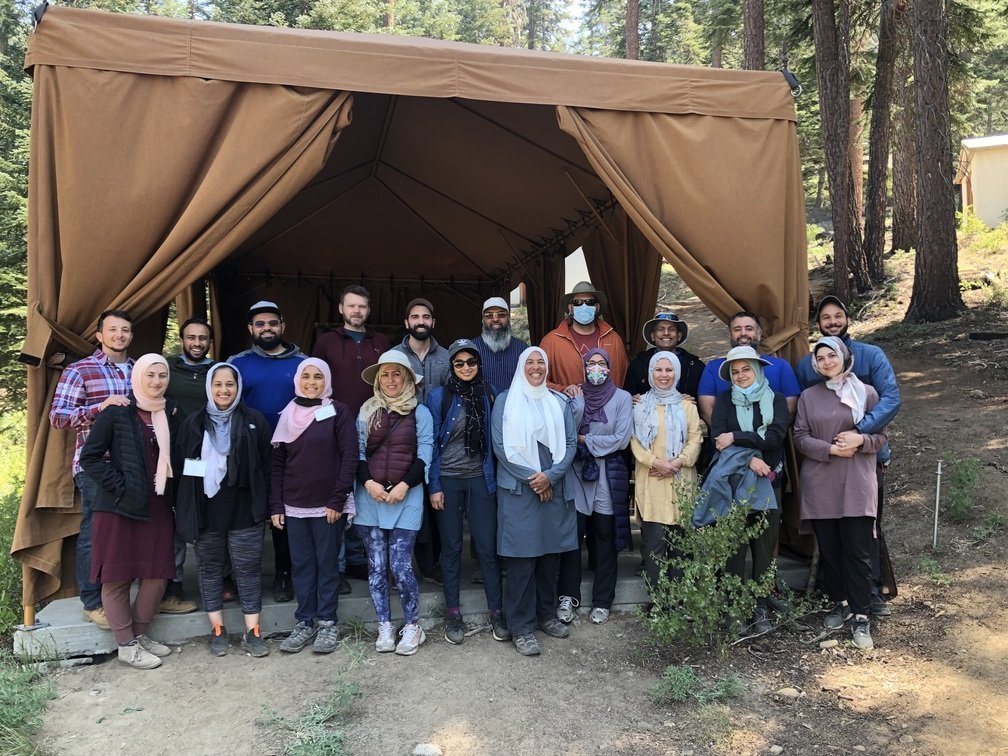 This retreat is an ADVENTURE from beginning to end! From the moment you approach the Sierra Nevada mountains until you leave, this retreat pushes you out of your comfort zone in an exciting and challenging way. The adventure starts with a windy and bumpy 2.5 mile unpaved road that leads to Sequoia High Sierra Camp's dirt parking lot (not the time to bring your low rider 🙂 Next, you have a one-mile hike up to a beautiful and secluded, high-altitude camp.
The only belongings you bring will be what you can carry on your back (no rolling suitcases here!) You will be staying in a rustic one – room tent cabin with no electricity, truly allowing you to be one with the forest. There are clean, shared bath houses, one for women and one for men (with private outdoor showers). You will get a workout as you hike from cabin to bathhouse to the awe-inspiring dining pavilion. And the setting for the classroom? An open-air pavilion overlooking the forest. Just let that soak in…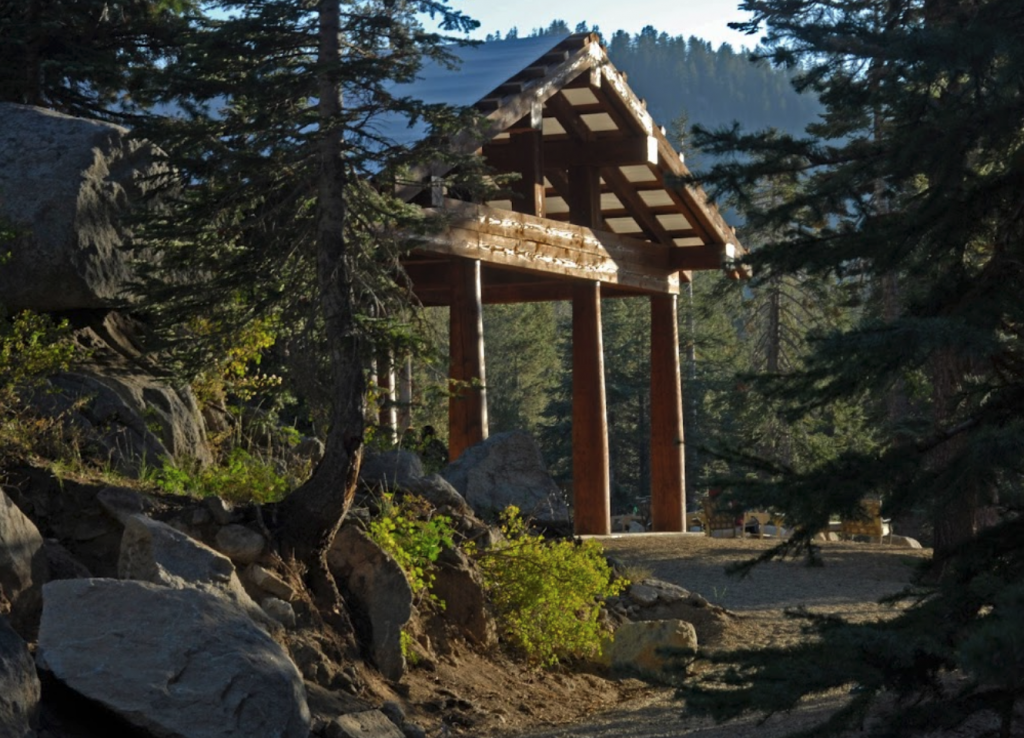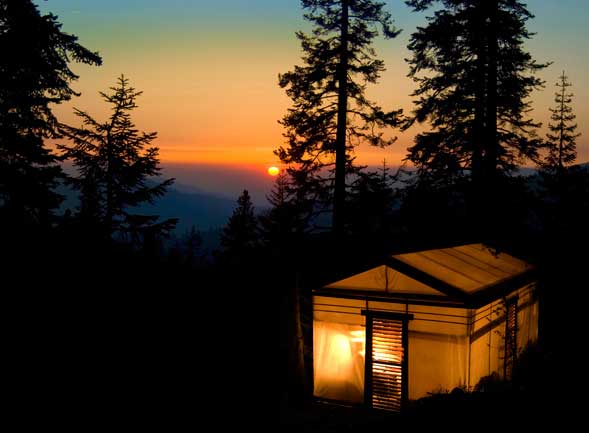 After a day of "aha!" moments and lessons learned, what better way to end the day then by feasting your eyes on breathtaking sunset views while dining on gourmet food with your loved one? Did we mention how delicious the food is? Hand-crafted baked goods, made to order omelettes, and meals created with love catered to meet halal and any other dietary needs are just some of the reasons why dining at the retreat is so special. In addition to the practical and insightful skills learned, this glamping adventure will provide a bonding experience as well as special memories to last a lifetime.
Arrive
August 4, 2023 at 1 pm
Depart
August 6, 2023 at 1pm
Hours Of Workshop
10 Hours
Ideal For
Couples who appreciate a full outdoor experience.
Friday
| Day/Time | Program |
| --- | --- |
| 11:00 – 12:00 pm | Lunch – Grant Grove Restaurant |
| 12:00 – 1:00 pm | Drive to SHSC |
| 1:30 – 2:30 pm | Hike to SHSC |
| 2:30 – 3:00 pm | Arrival/Registration |
| 3:00 – 3:30 pm | Jumu'ah Prayer |
| 3:30 – 5:00 pm | Free Time |
| 5:00 – 6:00 pm | Welcome and Session 1: Love Lab, What Makes Marriage Work and Predictors of Divorce |
| 6:00 – 8:15 pm | Dinner/Sunset Views |
| 8:15 – 9:30 pm | Session 2: Enhance Your Love Maps |
| 9:30 – 10:00 pm | Maghrib/Isha |
| 10:00 – 10:30 pm | Stargazing |
| 10:30 pm | Good Night! |
| – | – |
| – | – |
| – | – |
Saturday
Sunday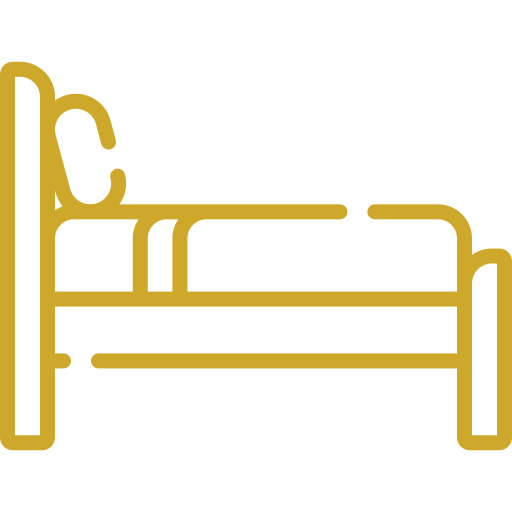 2 NIGHTS AND 3 DAYS OF ACCOMMODATION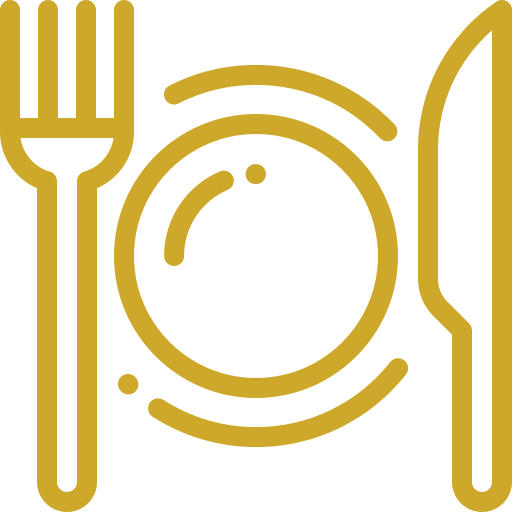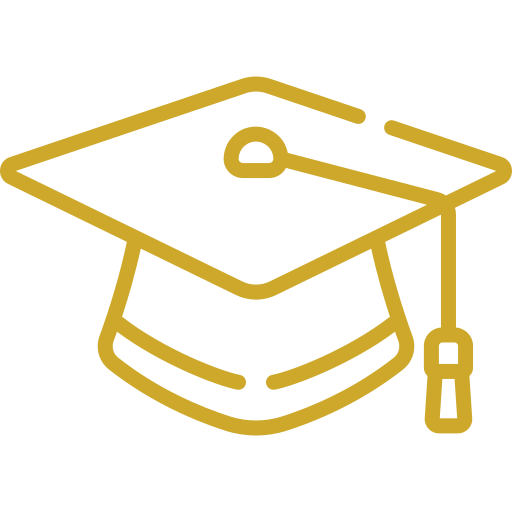 ONE TEXTBOOK AND TWO WORKBOOKS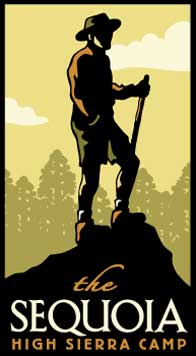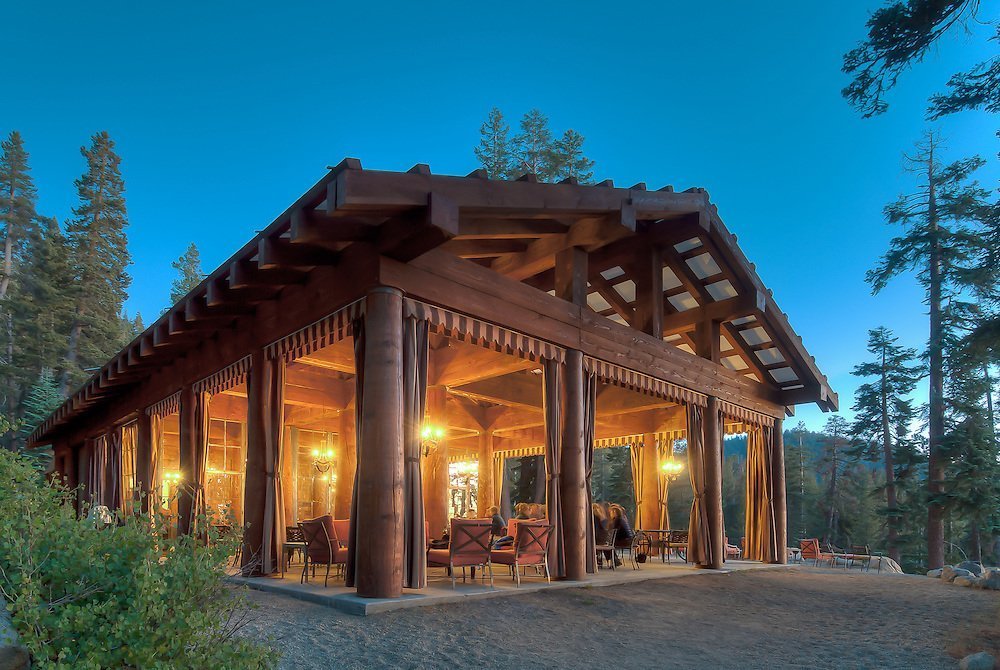 RELAXATION
Dining pavilion with fireplace Beautiful Sunsets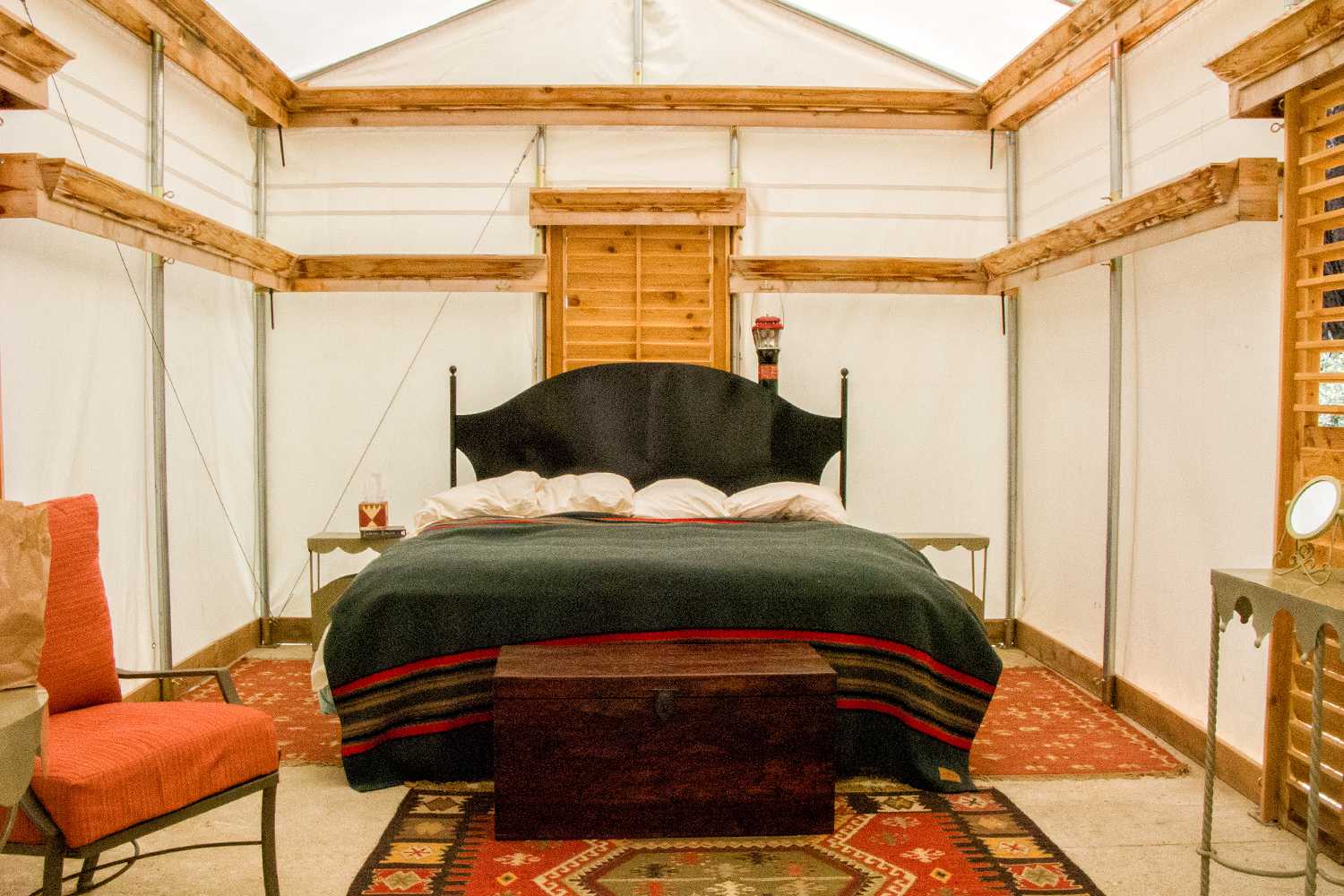 ACCOMMODATIONS & MEALS
Tent bungalows are a spacious 330 square feet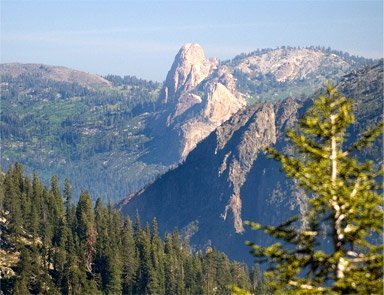 CAMP ACTIVITIES
Enjoy the outdoors by hiking the Sierra trail or just relax
$ 1850 / couple (Early Bird)
Early Bird Ends May 20, 2023
Refund Policy:
Full refund until July 1 (less $100 admin fee)
No refund after July 1 (unless we have a replacement)