We're always told to be good to our spouse,
but we are never taught how… 
Intimate setting with 10-20 couples per retreat
10-15 hours of instruction and real-time exercises between you and your spouse
Couples seated together to maximize privacy
Our Story
What do you get when you put two California natives of Egyptian and Indian descent who happen to be an Imam, Social Worker, Chaplain and Community Educator together? Uh... a really crowded room? You get the depth of experience that Shaykh Suhail Mulla and Ustadha Lobna Mulla have shared with multiple communities over the past two decades.
We have seen the pain that many of our friends and community members have endured during divorce.
We have also seen the detrimental effects that divorce has on children, the extended families and on the community-at-large. While we acknowledge that sometimes divorce is a very necessary measure, our intimate, first-hand knowledge of the details of many divorces has made us realize that many of these marriages could have been saved had there been an intervention early on.
As a result, we decided to take a proactive role in not only preventing divorce, but also in making marriages thrive. And, by the way, not all troubled marriages end in divorce. Sometimes marriages wither and fade for years, if not decades. Wouldn't you rather learn the skills that contribute to a healthy marriage instead of feeling stuck in a lifeless marriage?
With 24 years of marriage experience, Shaykh Suhail and Ustadha Lobna are excited to offer you:
The Muslim Marriage
Rejuvenation Retreat!
OUR RETREATS
We have chosen a variety of settings – the majestic Sierra Nevada mountains, the tropical allure
of the Caribbean, the pristine beauty of Alaska, the sophistication of Lake Arrowhead Lodge – to provide
you with the best selection of week and weekend-long journeys.
Our romantic rejuvenation retreats include: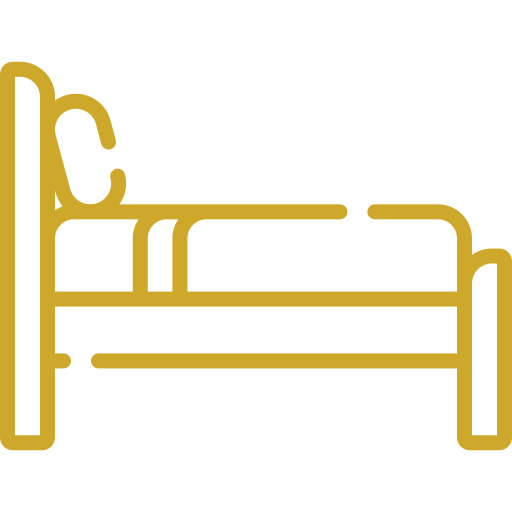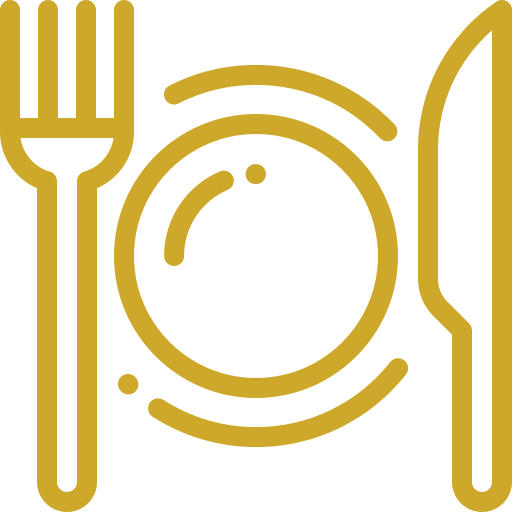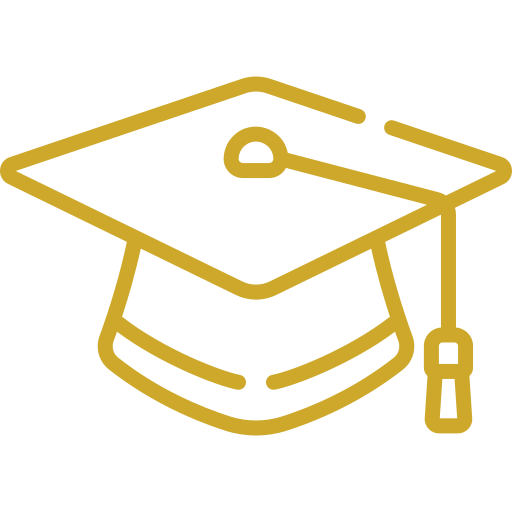 10-15 HOURS OF INSTRUCTION
ONE TEXTBOOK AND
TWO WORKBOOKS
The goal of our retreats is to deepen the connection between you and your spouse by providing effective methods on how to: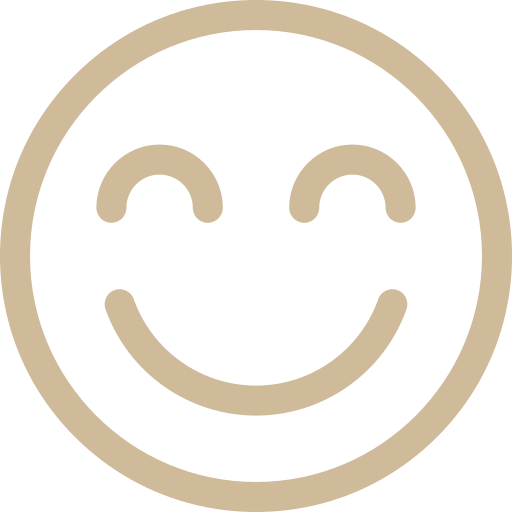 INCREASE EMPATHY AND UNDERSTANDING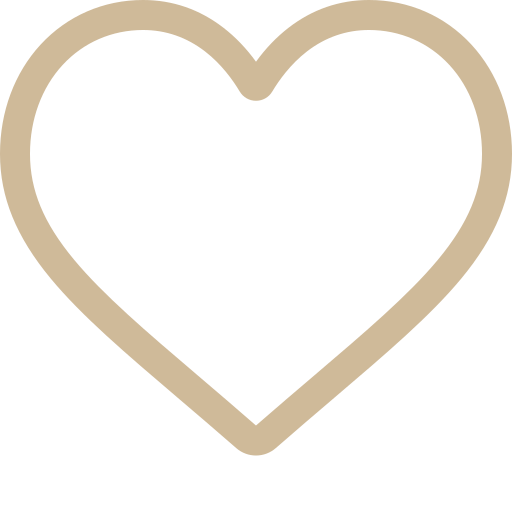 INCREASE INTIMACY, RESPECT, AND AFFECTION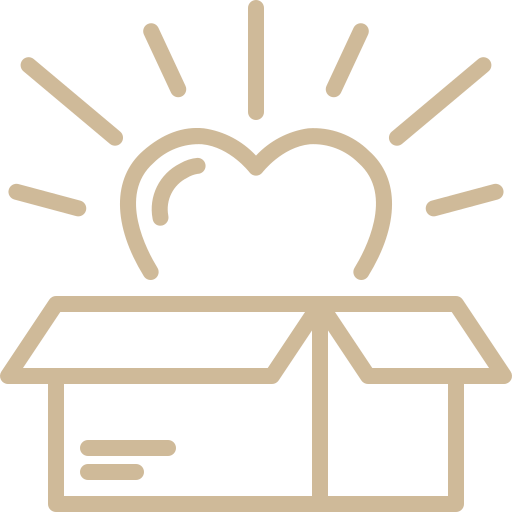 REMOVE BARRIERS THAT LEAD TO STAGNATION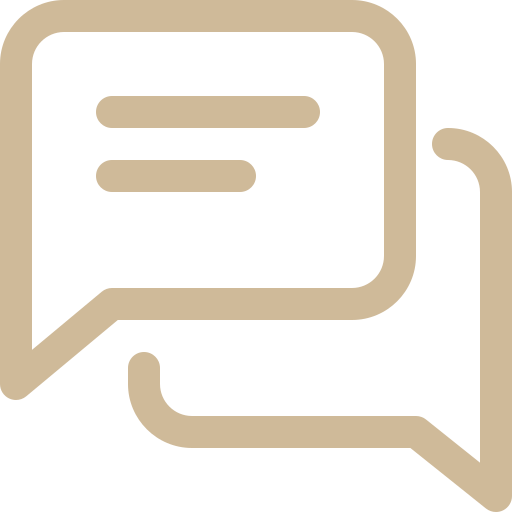 DISARM CONFLICTUAL VERBAL COMMUNICATION
The seven principles for making marriage work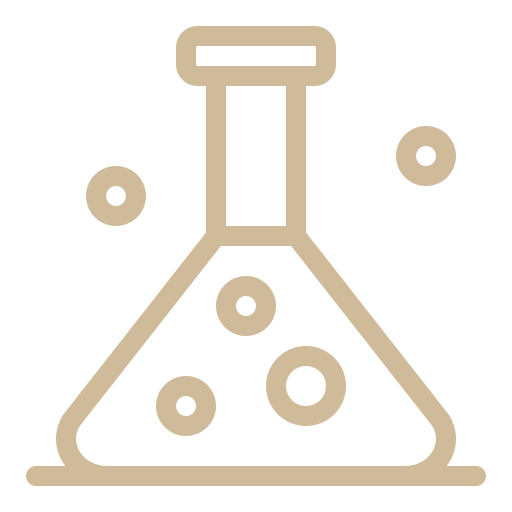 Dr. Gottman has scientifically analyzed the habits of married couples and established a method of correcting the behavior that puts thousands of marriages on the rocks. He helps couples focus on each other, on paying attention to the small day-to-day moments that, strung together, make up the heart and soul of any relationship.

Structure, motivation and accountability to work through these exercises.
An easy, non-confrontational pathway into working on your relationship.
An encouraging environment where you work with your spouse in the context of other couples doing the same thing.
Encouragement for both spouses to work on the relationship rather than one spouse alone reading the book.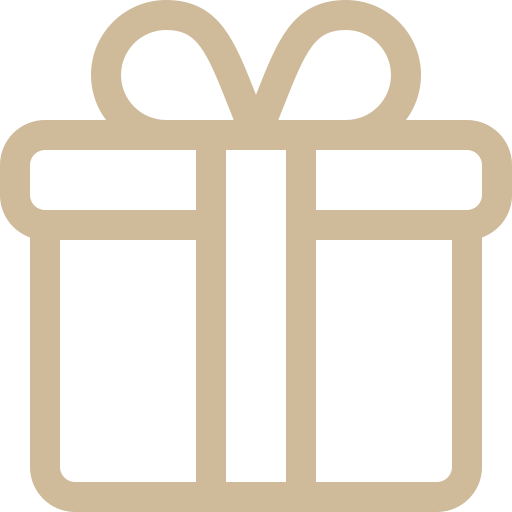 This tried and tested program, developed by Dr. John Gottman, is based on over 20 years of research. Thousands of couples reported increased success and happiness in their marriage as a result of this evidence-based approach.
What Our Attendees Are Saying...
Highlights
From Past Events