Yes, it really can. Come with an open mind and heart, and you are bound to come away with skills to better your relationship. The more effort you put in, the longer lasting the results.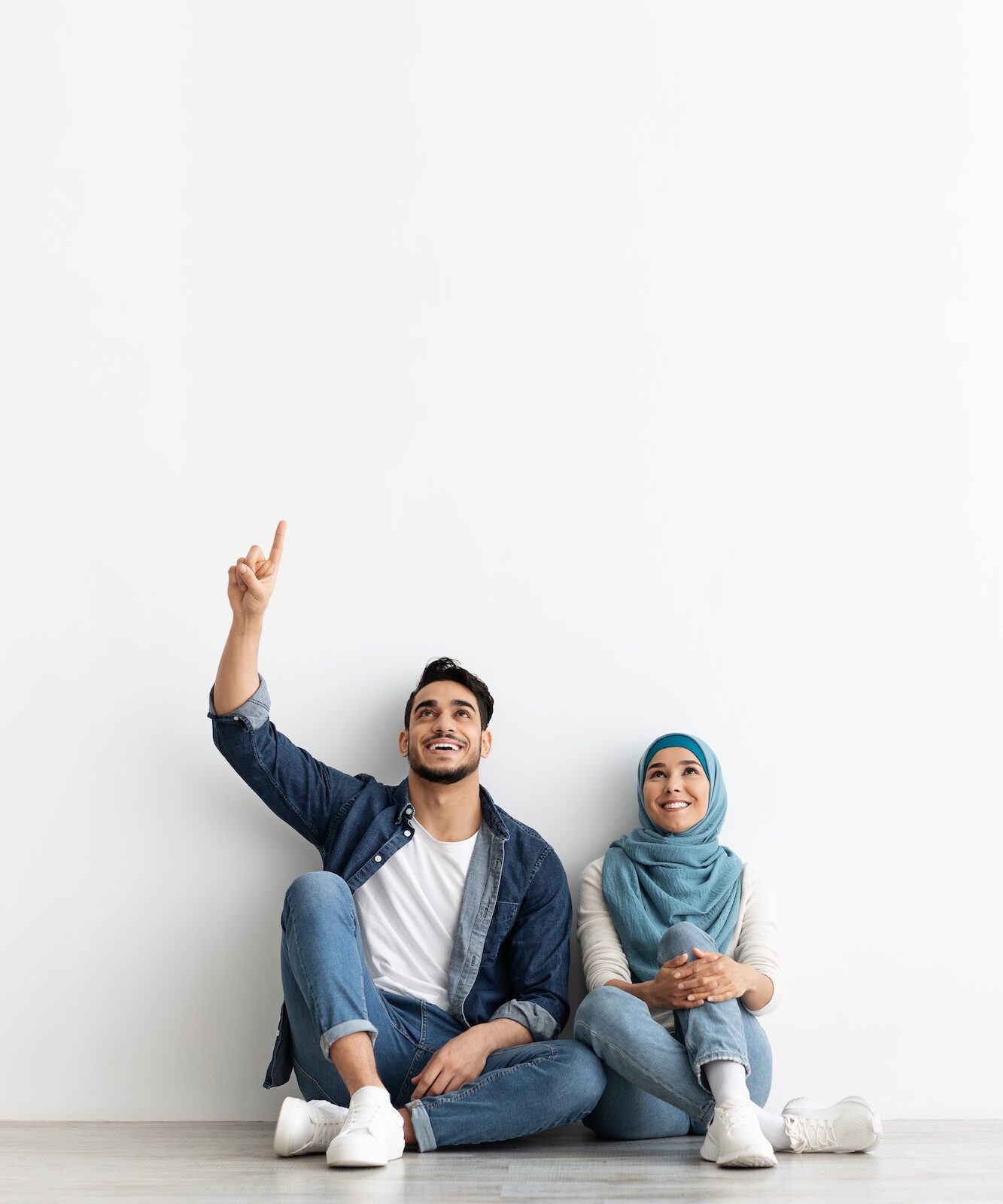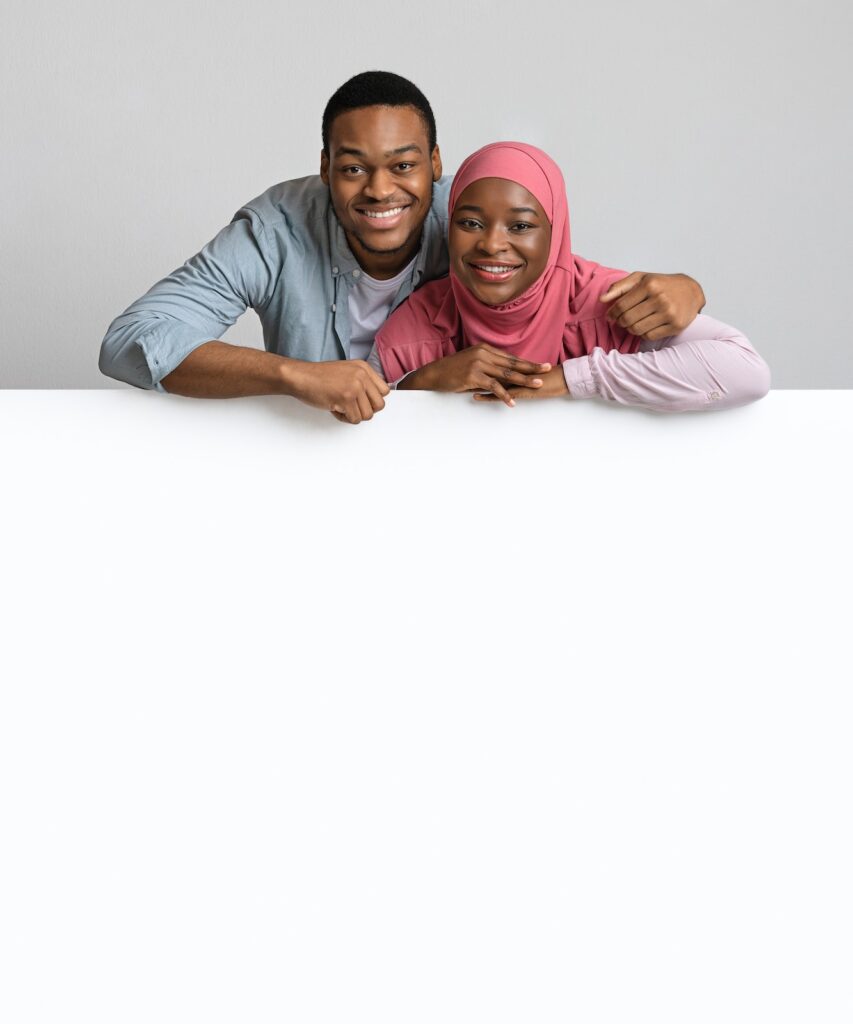 Who doesn't love Hawaii? The reality is, a romantic getaway alone is not going to teach you new skills that will help resolve old issues and foster a deeper connection. As a matter of fact, with just a trip alone, you will leave with your luggage and come back with the same "baggage". Then you'll be right back where you started.
Why not attend an online marriage course from the comfort of your own home? Do you really need to arrange for child care, take time off from work, and travel when you can learn online?
Online courses can be very beneficial, yet nothing compares to an in-person setting that is much more conducive to learning. The reality is, when you're trying to follow the course while eating lunch, answering the door, and tending to your toddler and/or teenager, how focused are you?
If you can take time from your spouse for work, you can take time from work for your spouse. 
You've gone to a work retreat, right? The focus of those settings is to spend more time getting deeper into issues that normally don't get the time or dedication found in a regular work setting. The intention is the same for this retreat. Sessions and activities are geared towards getting into the intricacies of your marriage, while fostering togetherness and understanding. The skills and depth of learning happens distraction free, in an immersive setting.
Wait, there's no dinner cruise or horseback ride into the sunset included in the package? This doesn't sound very romantic.
What is more romantic than feeling understood by your spouse after a day of thoughtful, productive and insightful sessions than taking a sunset walk with your beloved against the backdrop of majestic mountains, and spending the night together, alone, in a private, comfortable setting?
Our Testimonials
Our Attendees Reviews