Los Angeles (MAS Convention)
Los Angeles (MAS Convention)

Retreat
Ontario Convention Center - Conference Edition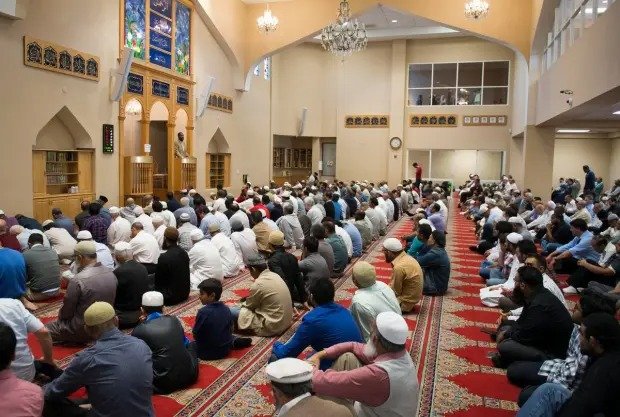 Want to attend an MMRR but don't have a lot of time, or find it hard to leave your kids overnight, or need to reduce your costs while you and your spouse reap the benefits of this relationship rejuvenating retreat? If any or all of these benefits interest you, then the Masjid edition is for you!
This retreat starts 9am on Saturday as you and your spouse journey through mini-lectures, couples' exercises at your own personal table and take in Shaykh Suhail and Ustadha Lobna's role plays (it ain't quite Hollywood, but it is an experience!) The aha moments are aplenty as you gain understanding about yourself, your spouse and your marriage. Our questionnaires that you take throughout the retreat provide you with a comprehensive assessment of the health of your marriage.
Coffee and tea help to nourish the body as you nourish your marriage. Lunch and dhuhr provide a wonderful physical and spiritual break in the day. Then it's right back to rejuvenating your marriage through research-backed methods and teachings from the Quran and Sunnah that breathes spirit into the science of improving marriage.
Ending the day by praying maghrib in the masjid, you and your spouse are now free to go out yourselves or return to home sweet home. And then it's time to come back and start all over again Sunday morning at 9am. By then, you're in the groove, you know the routine, and you're working through conflict in a constructive manner. You end on a high note by creating a road map for relationship and shared life goals.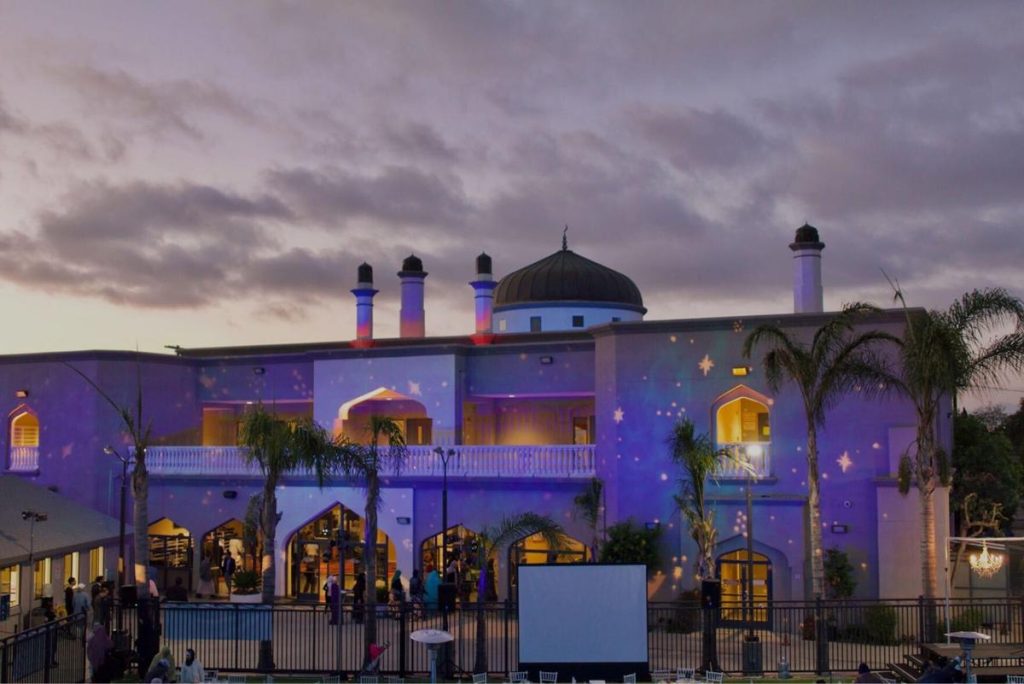 The Muslim Marriage Rejuvenation Retreat is a must attend for anyone and
everyone looking to enhance their marriage. Join us!
November 23 – 25, 2023
More details will be forthcoming. Please add your name to our registration list as we finalize details.