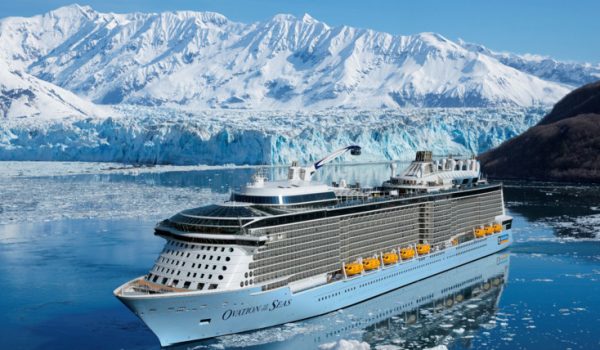 Our first-ever Alaskan Cruise edition!
Join us on our first-ever Muslim Marriage Rejuvenation Retreat – Alaska Cruise Edition! 
This 7 day/7 night romantic cruise will also be our first retreat where your children or other family members are most welcome to join along! Enjoy breath-taking scenery of Alaska's beautiful coastline and glaciers! Dine in all-you-can-eat buffets! All of this while having the opportunity to rejuvenate your marriage with our daily programming blended in seamlessly with the myriad of other activities taking place on and off the ship.
We are no strangers to these pristine waters as we have previously taken this cruise with our family and are super excited to return once again. We have always been outdoors people and we love sharing the experiences we have had with our friends and family alike.
Some of you may want to make this a fully romantic trip where you leave the children at home. Others may want to bring your children so as to enjoy this unique experience with them. There is no shortage of activities to keep them engaged for the duration of the trip. 
Your time will be fully occupied between the delicious meals, nature activities, special port stops in quaint Alaskan towns, 24/7 sightseeing and the Muslim Marriage Rejuvenation Retreat sessions.
Every day of this trip will be special! Our daily programming will be held in a private meeting space for 2-2.5 hours daily. We have also arranged to have special seating in the dining hall for us to enjoy group meals (of course, you are always free to sit alone with your spouse). 
All aboard!  
Cost: approximately $2500 per couple/departs from and returns to Seattle (airfare not included).
JULY 22 – 29, 2023
Early Bird Ends Apr 23, 2023
Refund Policy: Full refund (less $100 admin fee) for most bookings until April 23 - must be coordinated directly with Holland America. Check directly with Holland America for cancellations after April 23.
Kids' Policy: Families/Children welcome