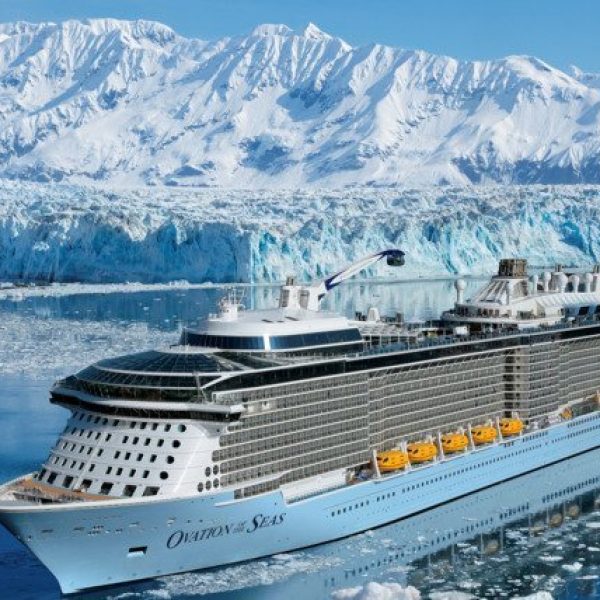 Join us on our first-ever Muslim Marriage Rejuvenation Retreat - Cruise Edition!
This 7 day/7 night romantic cruise will also be our first retreat where your children or other family members are most welcome to join along! Enjoy breath-taking scenery of Alaska's beautiful coastline and glaciers! Dine in all-you-can-eat buffets with side orders of amazing ocean views! All of this while having the opportunity to rejuvenate your marriage with our daily programming blended in seamlessly with the myriad of other activities taking place on and off the ship.
We are no strangers to these pristine waters as we have previously cruised to Alaska with our family and are super excited to return once again. We have always been outdoors people and we love sharing our experiences with our friends and family alike.
Some of you may want to make this a fully romantic trip where you leave the children at home. Others may want to bring your children so as to enjoy this unique experience with them. There is no shortage of activities to keep them engaged for the duration of the trip.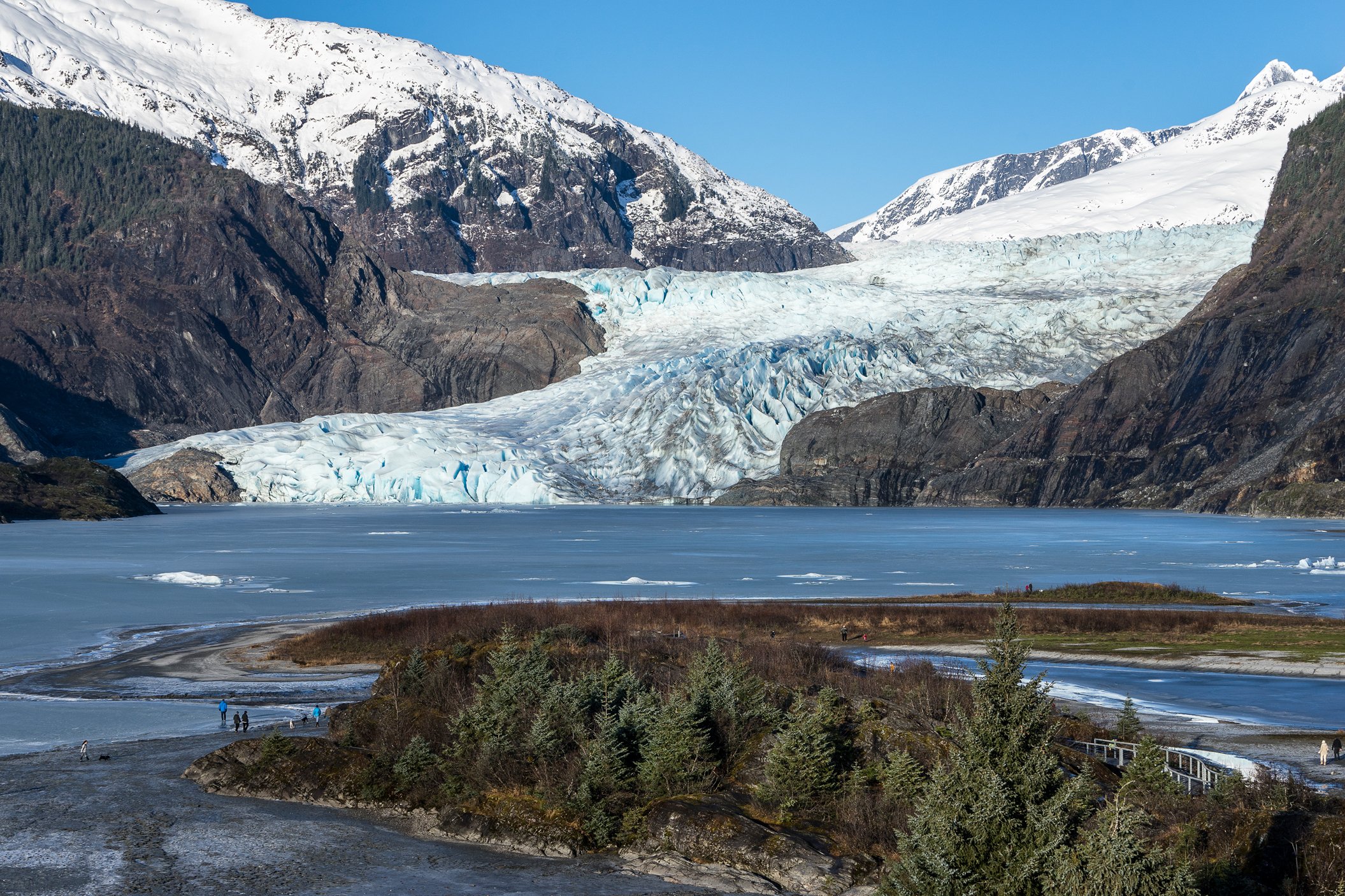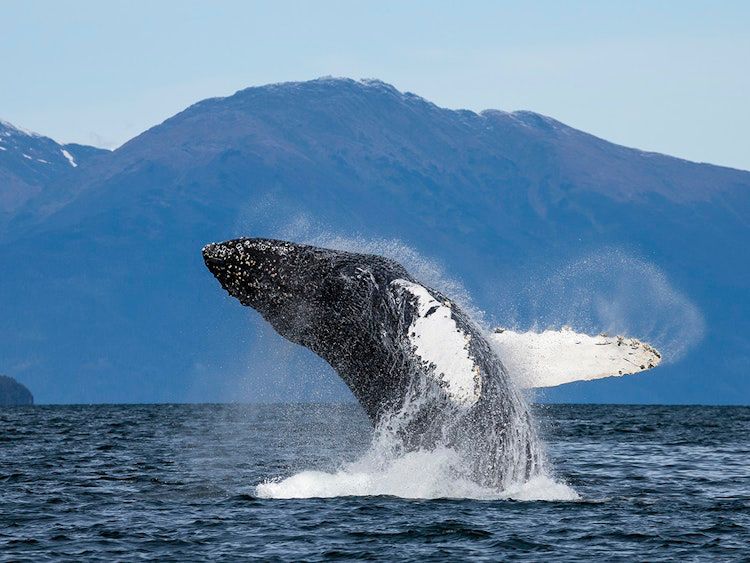 Your time will be fully occupied between the delicious meals, nature activities, special port stops in quaint Alaskan towns, 24/7 sightseeing and the Muslim Marriage Rejuvenation Retreat sessions.
Every day of this trip will be special! Our daily programming will be held in a private meeting space for 2-3 hours daily. We have also arranged to have special seating in the dining hall for us to enjoy dinner together on a nightly basis (of course, you are always free to sit alone with your spouse). 
All aboard!  
Cost: $3458 per couple (Interior Rooms) – "Lower rates & promotions may be available"
Cruise Ship: Holland America – Eurodam

Dates: July 22nd – July 29th
Optimal Registration Date: Prior to April 23rd – after April 23rd, rooms will be subject to availability
Limited to 20 couples
Departs from and returns to Seattle (airfare not included)
Trip highlights include:
Daily 2-3 hours Marriage Retreat programming in private setting

4 Alaska Ports – Juneau, Icy Strait Point, Sitka and Ketchikan 

1 Canadian Port – Victoria, Canada

Scenic Cruising of Glacier Bay National Park & Stephens Passage

Great Food! All Meals Included

Breathtaking Scenery!

Numerous Onboard Activities and Shore Excursions (not all are included in base price)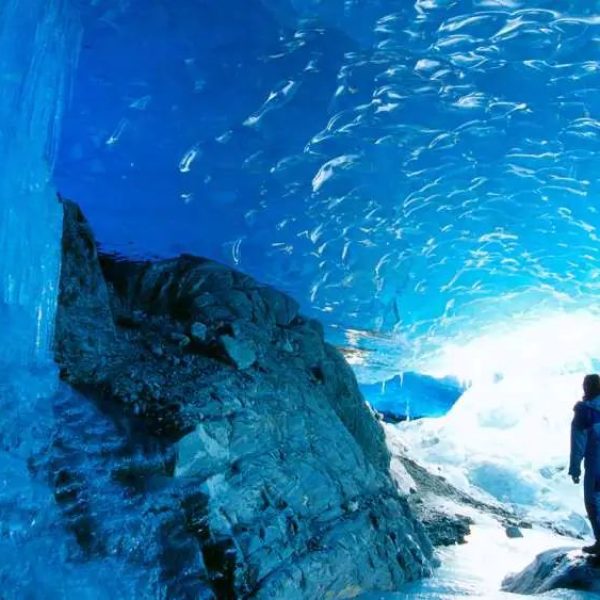 (Tentative Schedule)
(July 22 - July 29, 2023)
Saturday
Sunday
Monday
Tuesday
Wednesday
Thursday
Friday
Saturday
Saturday
| Day/Time | Program | Venue / Port |
| --- | --- | --- |
| 03:00 Pm | Departs | Seattle, Washington, US (Puget Sound) |
| 09:00 – 10:00 Pm | Social | Cruising |
| – | – | – |
| – | – | – |
| – | – | – |
Sunday
Monday
Tuesday
Wednesday
Thursday
Friday
Saturday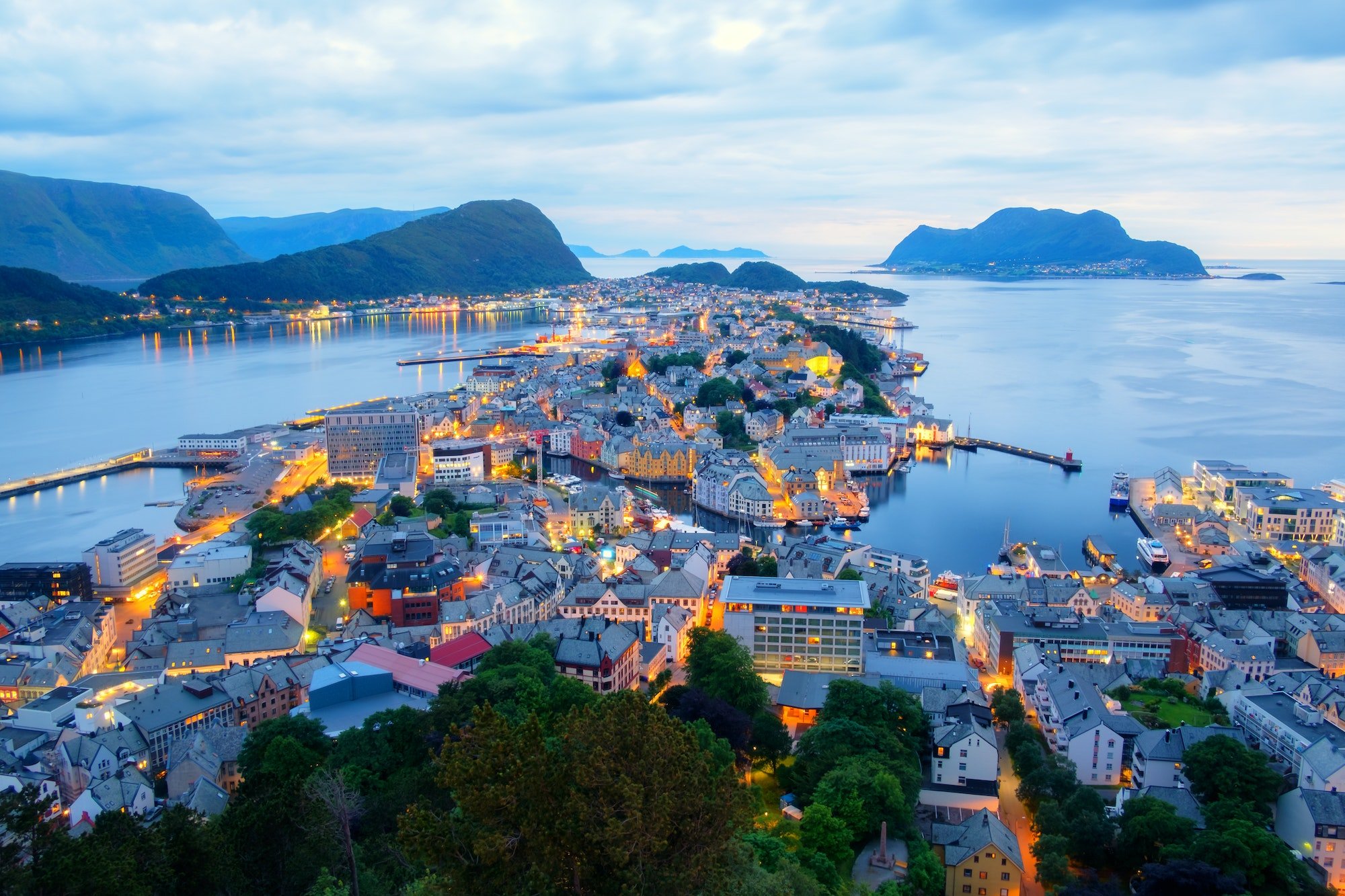 5 Port Visitations!
Stop, shop and explore quaint Alaskan and Canadian port towns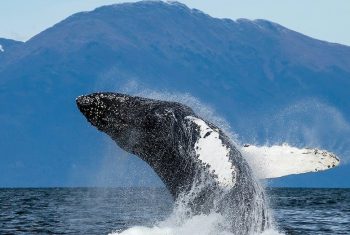 Bring the Family!
This is our only getaway trip where we encourage you to bring your kids....because there will be so much for them to do!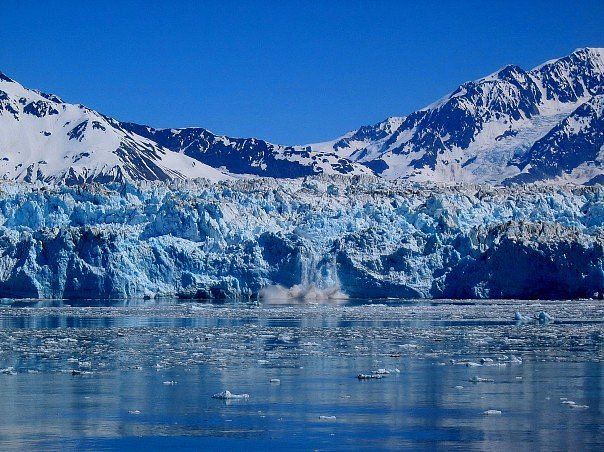 Breathtaking Scenery!
See wildlife at sea and on land! Experience the beauty of Alaska's countless glaciers!
Refund Policy:
Full refund (less $100 admin fee) for most bookings until April 23
Must be coordinated directly with Holland America
Check directly with Holland America for cancellations after April 23
Kids' Policy:
Families/Children welcome
Interested and want to speak to someone?